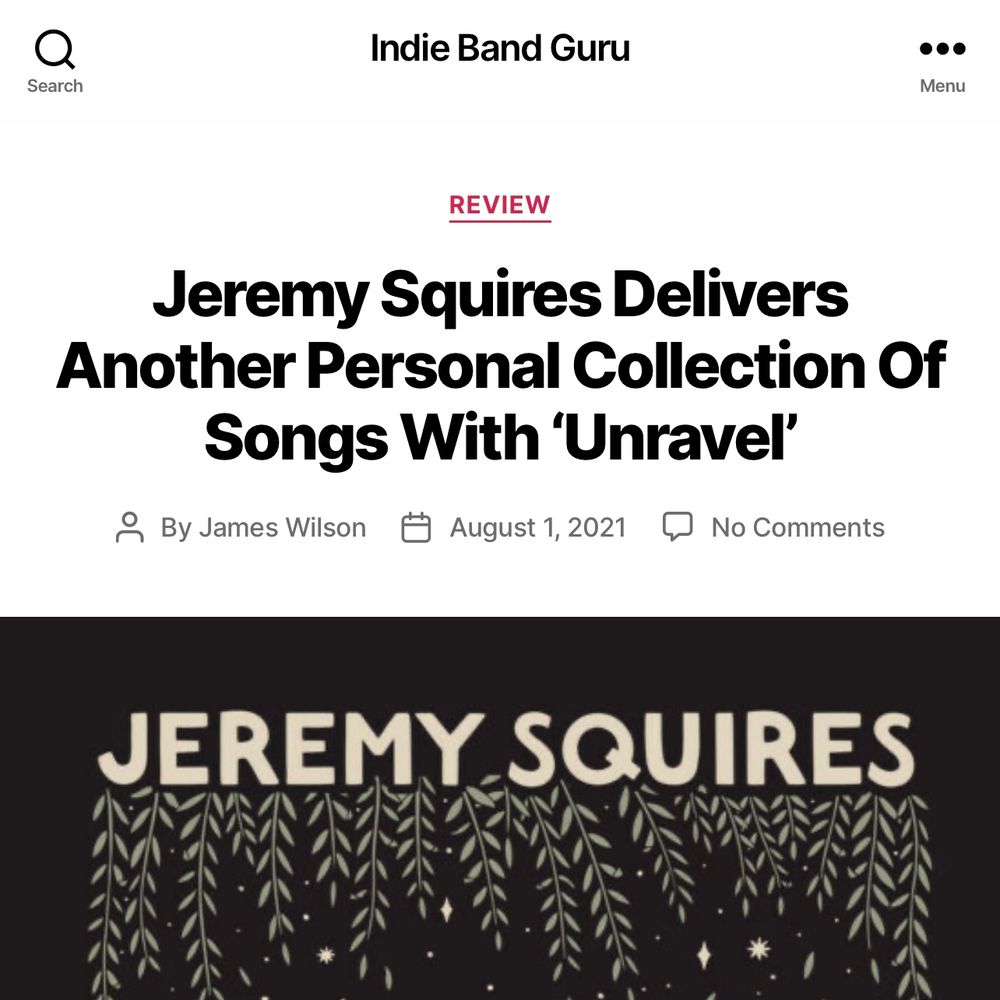 Jeremy Squires Delivers Another Personal Collection Of Songs With 'Unravel'
Indie Band Guru
"Unravel by Jeremy Squires is everything that honest songwriting should be about.
Jeremy Squires has moved out of his usual comfort zone with Unravel. He builds on his already impressive lyrical talents but pushes his arrangements of its soundtracks."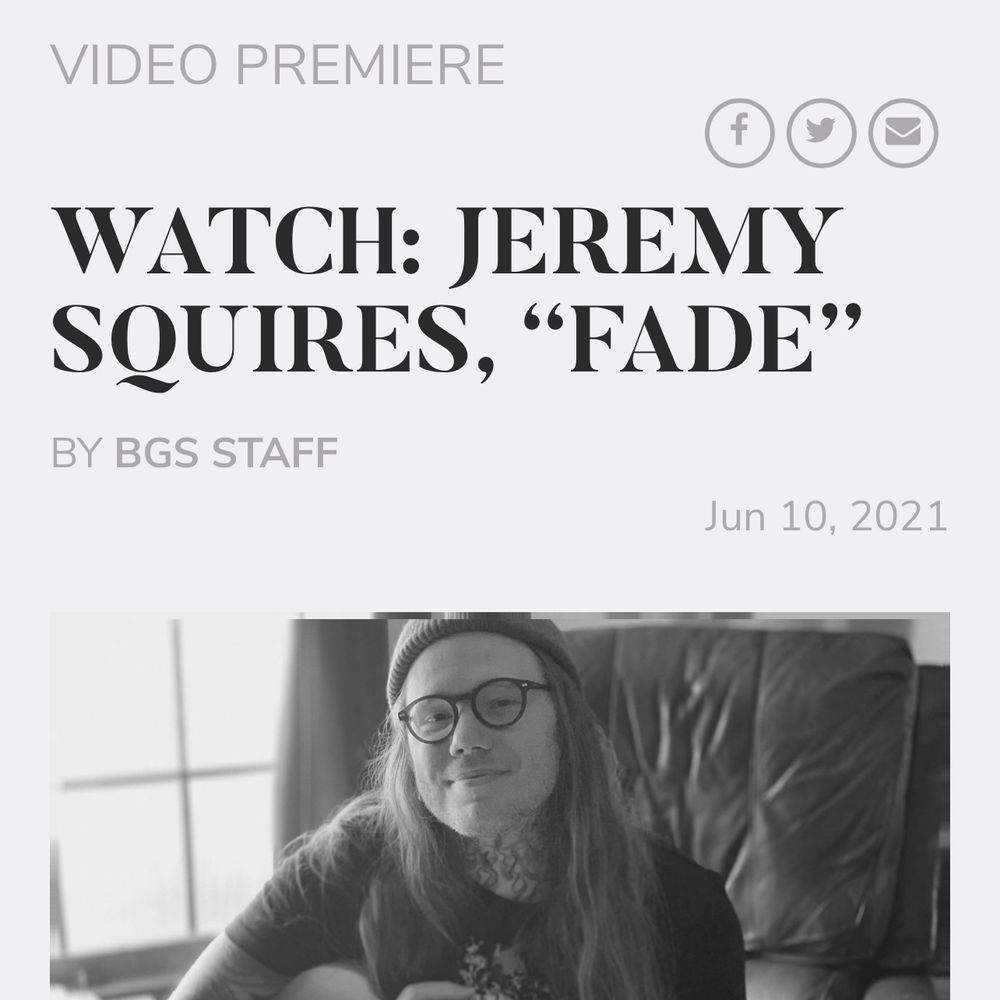 WATCH: JEREMY SQUIRES, "FADE"
The Bluegrass Situation
"'Fade' is about facing yourself and revisiting memories and/or demons and coming to terms with them."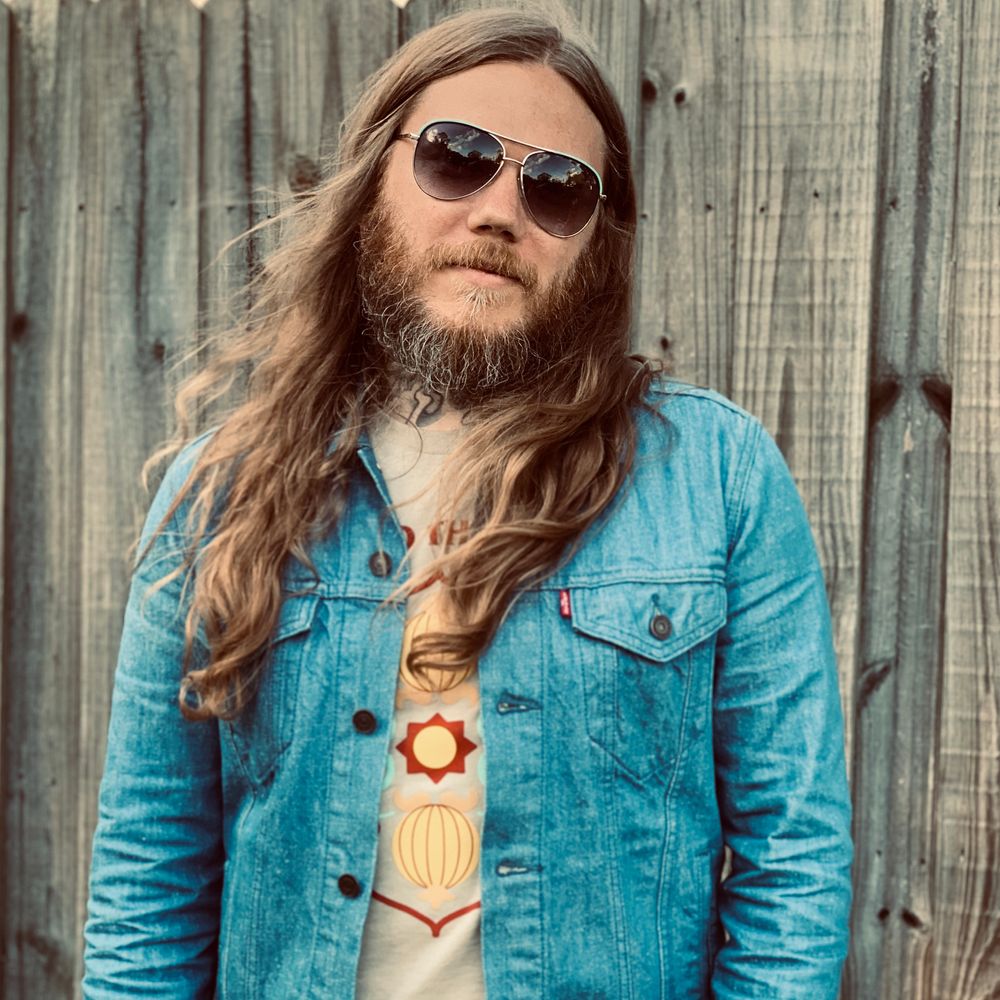 JEREMY SQUIRES ANNOUNCES NEW ALBUM 'UNRAVEL', SHARES VIDEO FOR "ONLY IN MY DREAMS"
Glide Magazine
Adventurous folk singer-songwriter and multi-instrumentalist Jeremy Squires will release his 11th full-length album Unravel on July 30 via Blackbird Record Label. It was written following the loss of his grandmother (who raised him) and two tracks were recorded in her home as a way of saying goodbye, making this his most intimate and personal material to date. Unravel's 10 tracks merge distinctive songcraft with deeply felt vocals and musical performances that aim for the head and the heart. 
 
Squires has shared its haunting and evocative debut single "Only In My Dreams"—released across digital platforms last Friday, May 21–with a music video that provides an introspective look at his daily life filmed at various locations around his hometown of rural North Carolina.
"'Only In My Dreams' is an escape from reality but at the same time is a recollection of a specific moment in my life that I tried to portray in vivid detail," Squires says. "I wanted to bring the listener into that moment and share how different feelings can manifest and I wanted to expand on that."
"I do a lot of driving through rural North Carolina," he explains. "I always have my cameras and my phone on me and I get inspired by colors, country scenery, textures, the water, the sky, etc. The imagery in this video is of places that I frequent in my hometown, in surrounding counties and in my own backyard. I wanted to capture the dreamlike aspect of these beautiful places and I feel that it flowed with the song."
UNRAVEL Track Listing
1. My Last Song
2. Fade
3. Only In My Dreams
4. Aurora
5. Unravel
6. Dream Walking
7. Burst
8. Crosses
9. Diminish
10. Borderline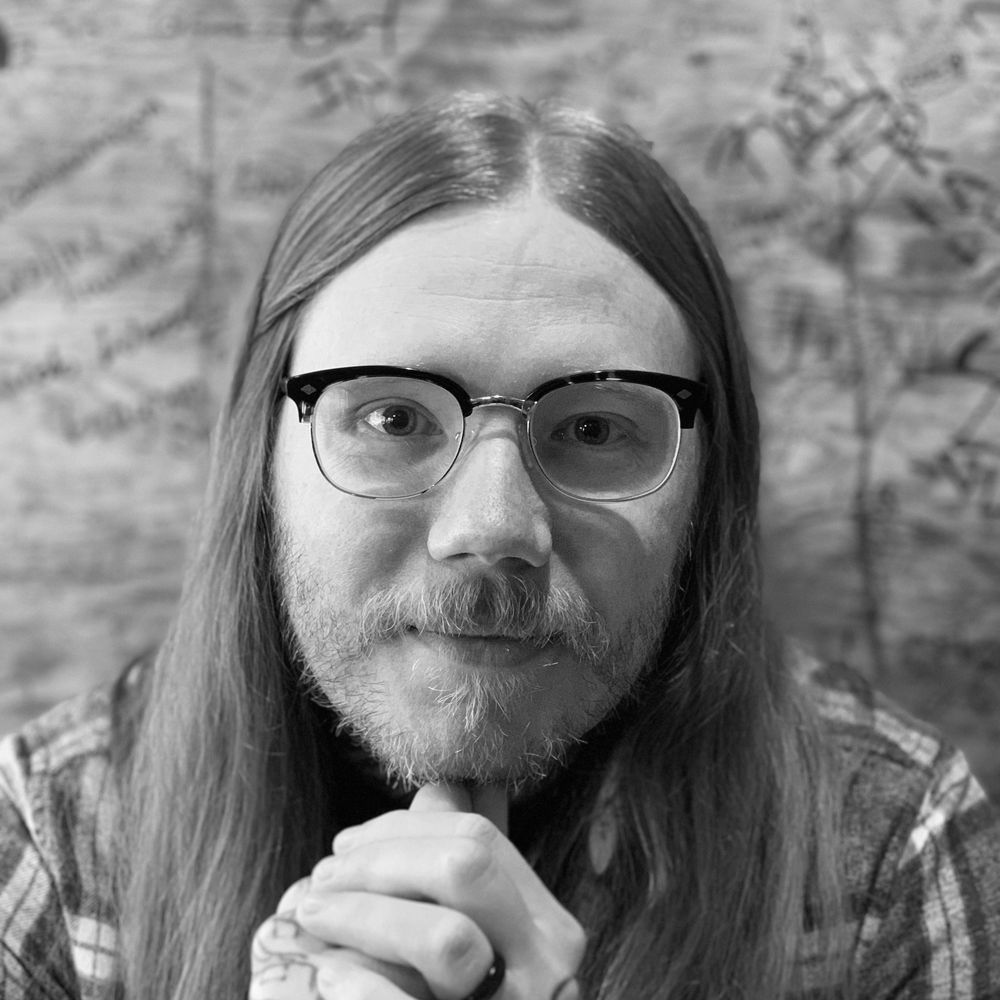 Jeremy Squires - Many Moons
Various Small Flames
"The result sees Squire's usual dark palette expanded into dreamy territory, and even allows for a glimmer of light amidst the tales of hardship and pain."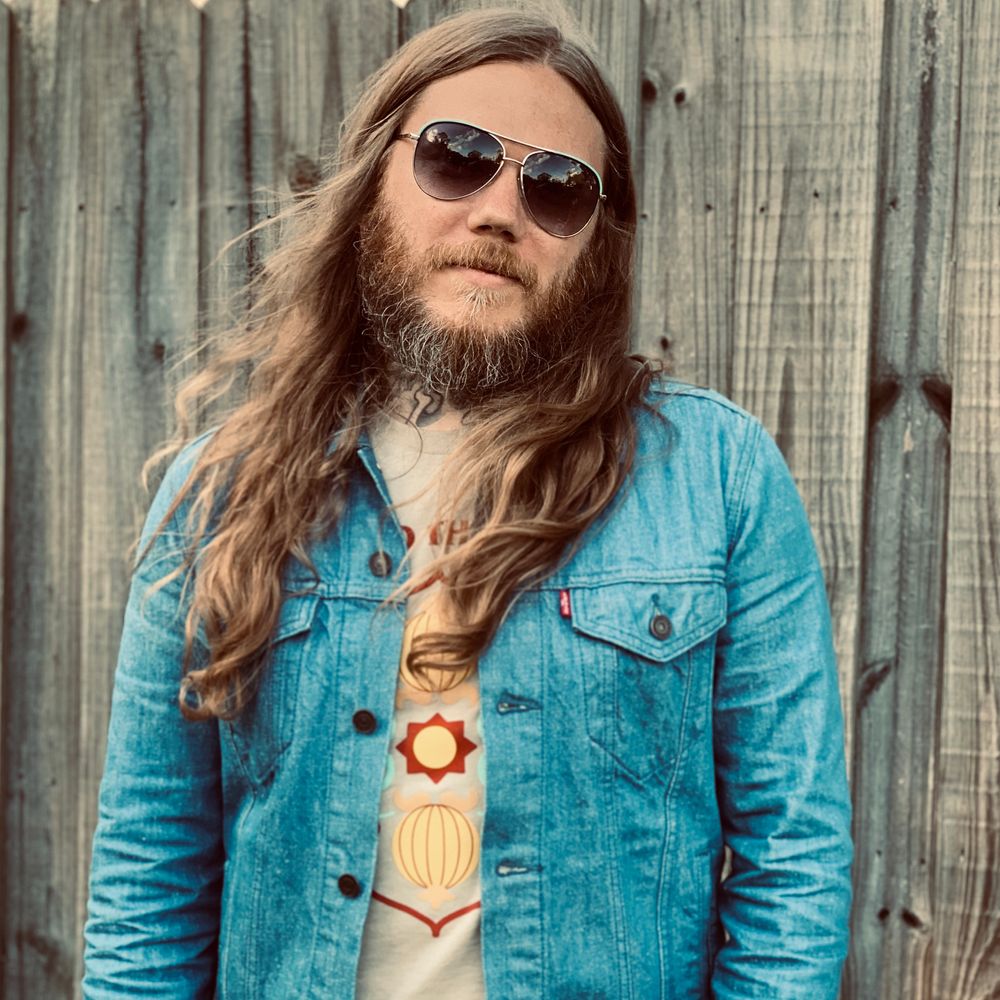 Jeremy Squires: Many Moons
The Amp
Somewhere between the fading light of dusk and dawn – that's where you'll find Jeremy Squires' latest installment, Many Moons.
The tenth full-length release since 2006, the North Carolinian doesn't disappoint, offering a self-produced collection of songs that delve into a beautiful mix of haunting lyricism and new, intricate sounds. Each track is a testament to Squires' overall experience as an artist – pain, loss, grief and happiness – demonstrating his true expanse as a creator.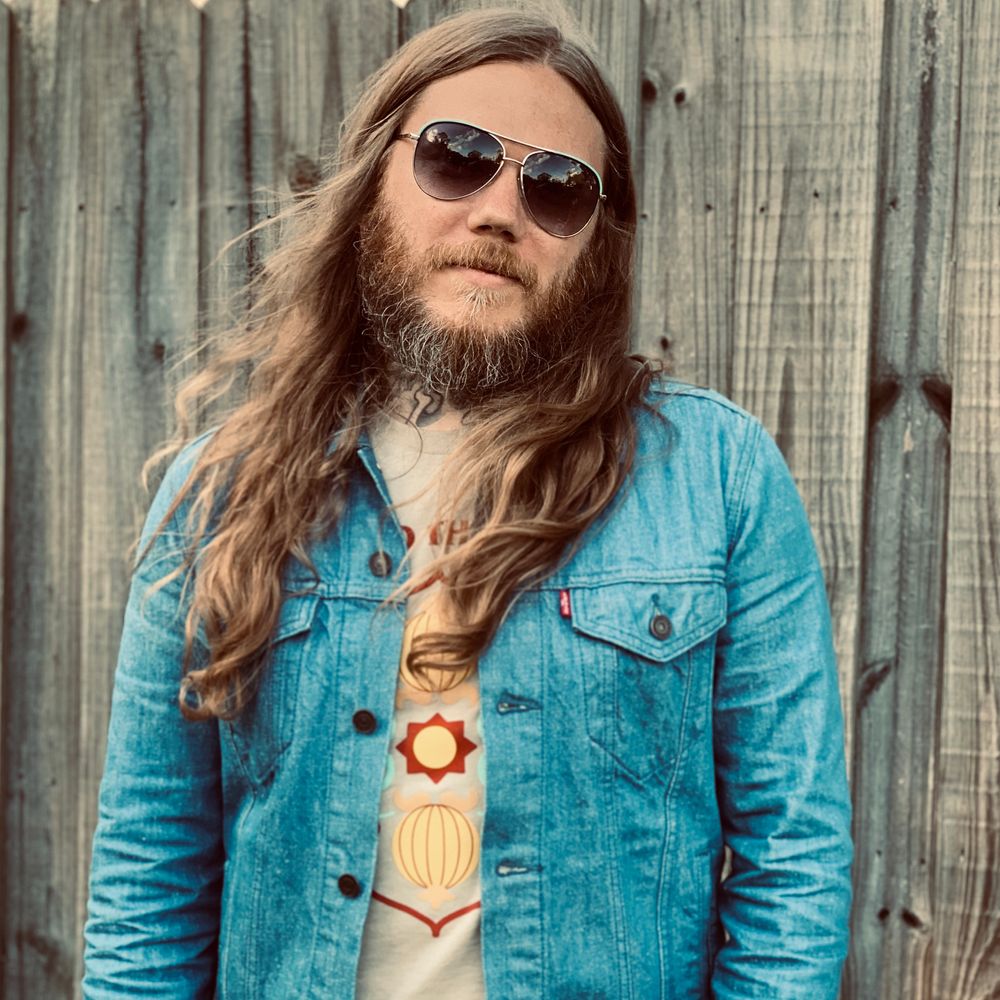 Interview: Jeremy Squires Talks About His Songwriting Process And His New Album "Many Moons"
Americana Highways
Jeremy Squires is easily one of folk and Americana music's most prolific singer-songwriters, having now released ten overall albums since 2006. Recently we spoke by phone about his songwriting process, his musical influences, and his new album Many Moons.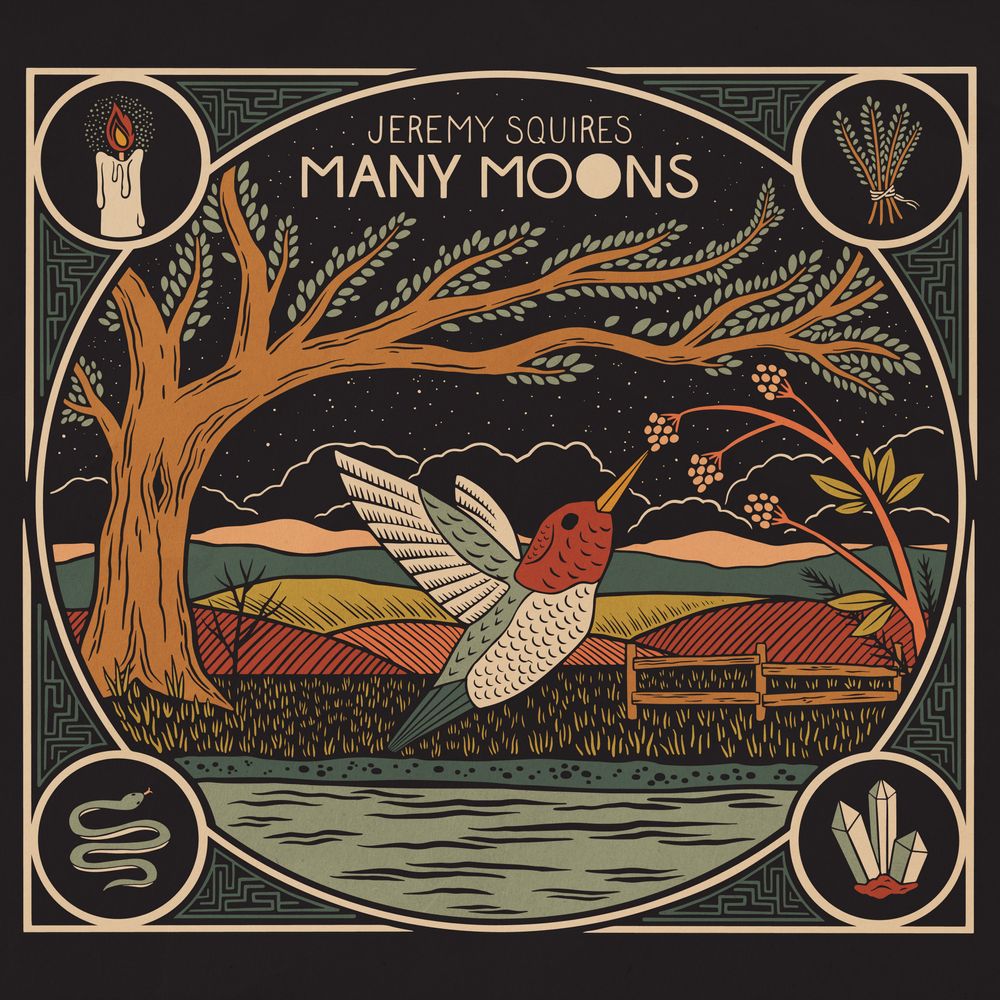 REVIEW: Jeremy Squires Proves Himself A Great Artist On "Many Moons"
Americana Highways
The result, artistically and musically speaking, is nothing short of breathtaking and awe-inspiring.
When it comes to being a songwriter, especially of the folk variety, being able to express life's hardships, struggles and tragedies and the emotions that come along with them into lyrics that the listener can relate to is critical. Doing it in the way that Squires does it on this ultimately positive collection of songs about depression, bipolar disorder, opioid addiction, life, and death by imbuing them with overriding compassion for his fellow human beings, earns him a spot as of one of our most expressive and essential singer-songwriters.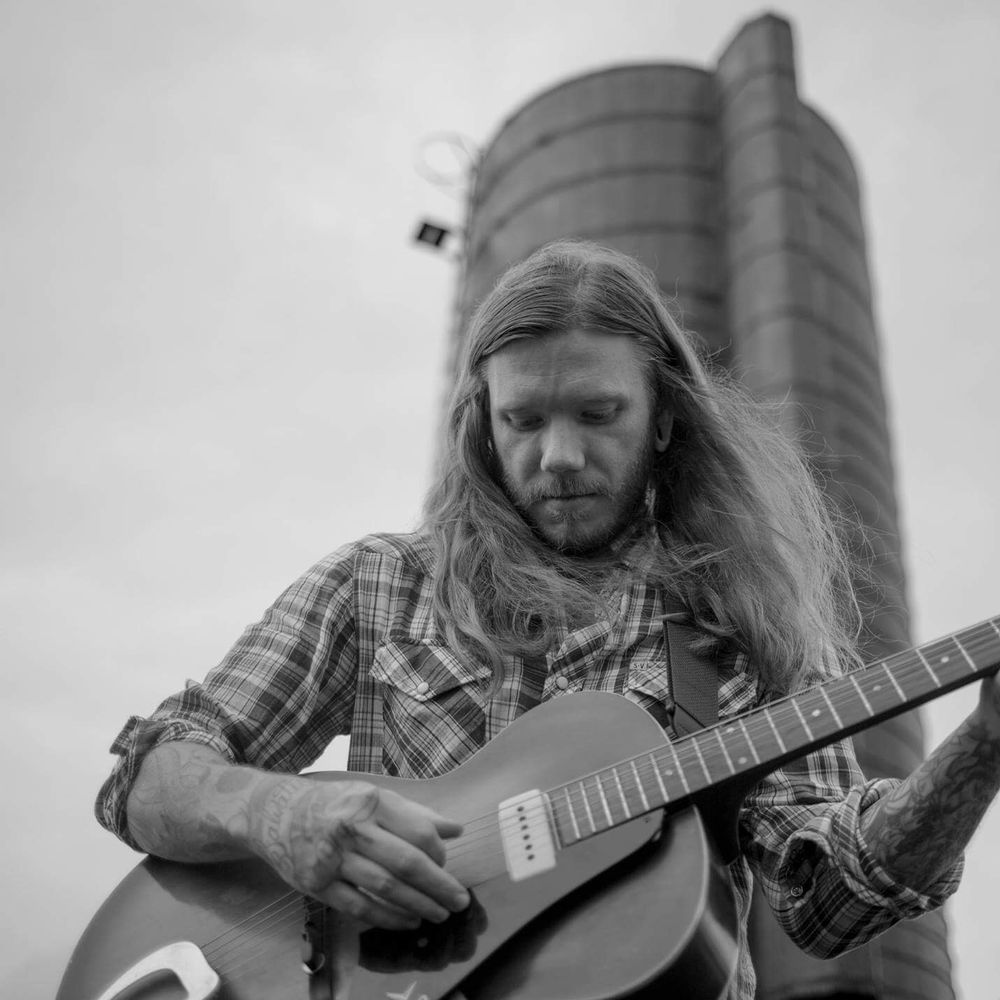 'Many Moons' with Jeremy Squires
Yes! Weekly
On Many Moons, Squires continues spinning yarns from the heart, and the earth, adding a touch of electronics to an array of sonic textures.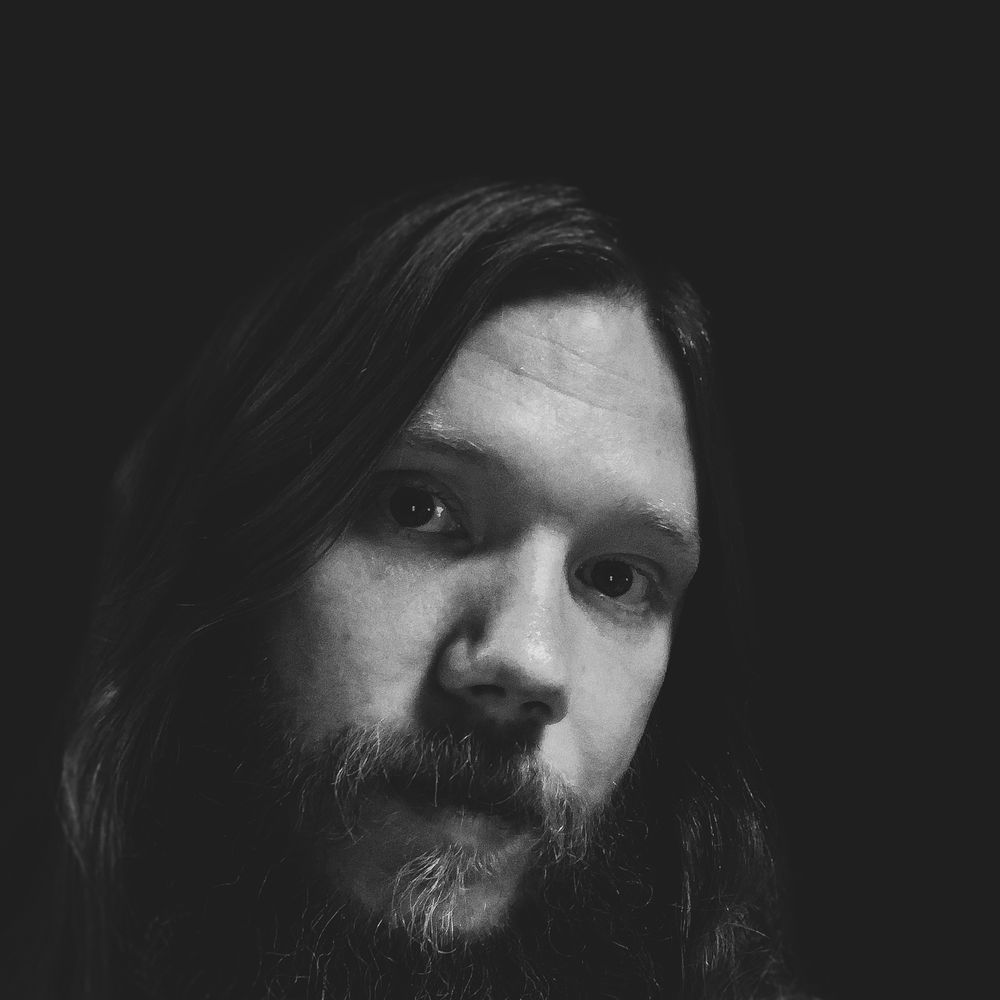 Jeremy Squires - Many Moons
Common Folk Music
Jeremy Squires really opens up on Many Moons, and like every album before he plays what he feels creating something unique and personal.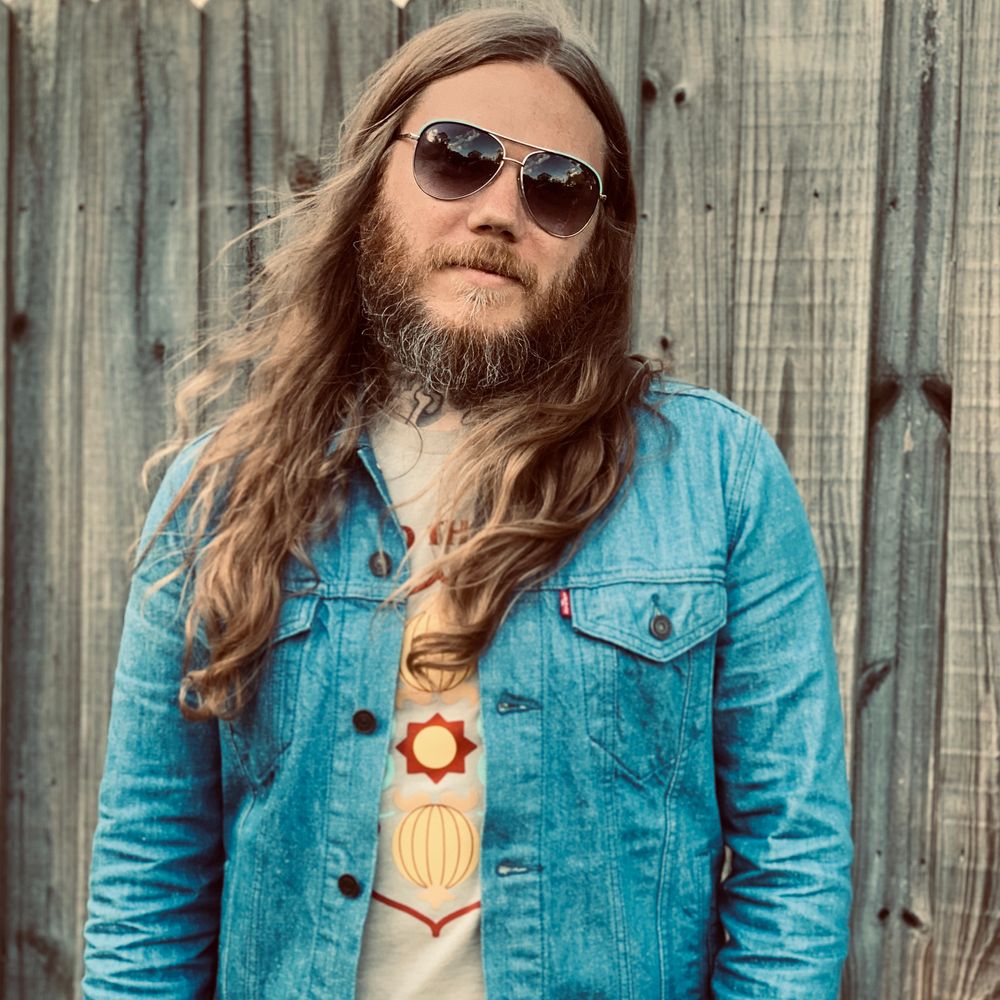 Jeremy Squires Premieres "Hazy," Discusses Writing 'Many Moons'
American Songwriter
Many Moons lands well amongst the current state of things. Although the inspiration is more intimate, each of the ten-tracks covers relatable topics such as grief, loss, stress, mental illness, and change.